Are you launching a site and looking for the best WordPress hosting services to improve your site online? If yes, then you're at the perfect place for that. We are here to help you find the best WordPress hosting services that will elevate your website on the Internet.
First, let's know a little about what WordPress is and the role of WordPress hosting.
WordPress can be defined as the most popular and easiest way to create a website or blog of your own.
WordPress offers to host services for your blog or website that helps to design, manage and maintain your site online. Its hosting services work on improving the SEO of the site and boosting the sales of your online business.
---
7+ Checklist to Choose The Best WordPress Hosting Blog in 2021
We have collected together a checklist that you can use while selecting a WordPress Hosting Service for your site. Read further to know what you need to look for in a WordPress Hosting Service so you can choose the best.
1. Is It Well Known For Its WordPress Security: There are many threats present on the internet that can cause harm to your website.
Threats such as viruses and malware can be used to hack into your system and steal the data, content, and information present on it. To save your website from these harms online, you must have a strong security system. Learn, Also How to convert a WordPress site to a Static HTML Website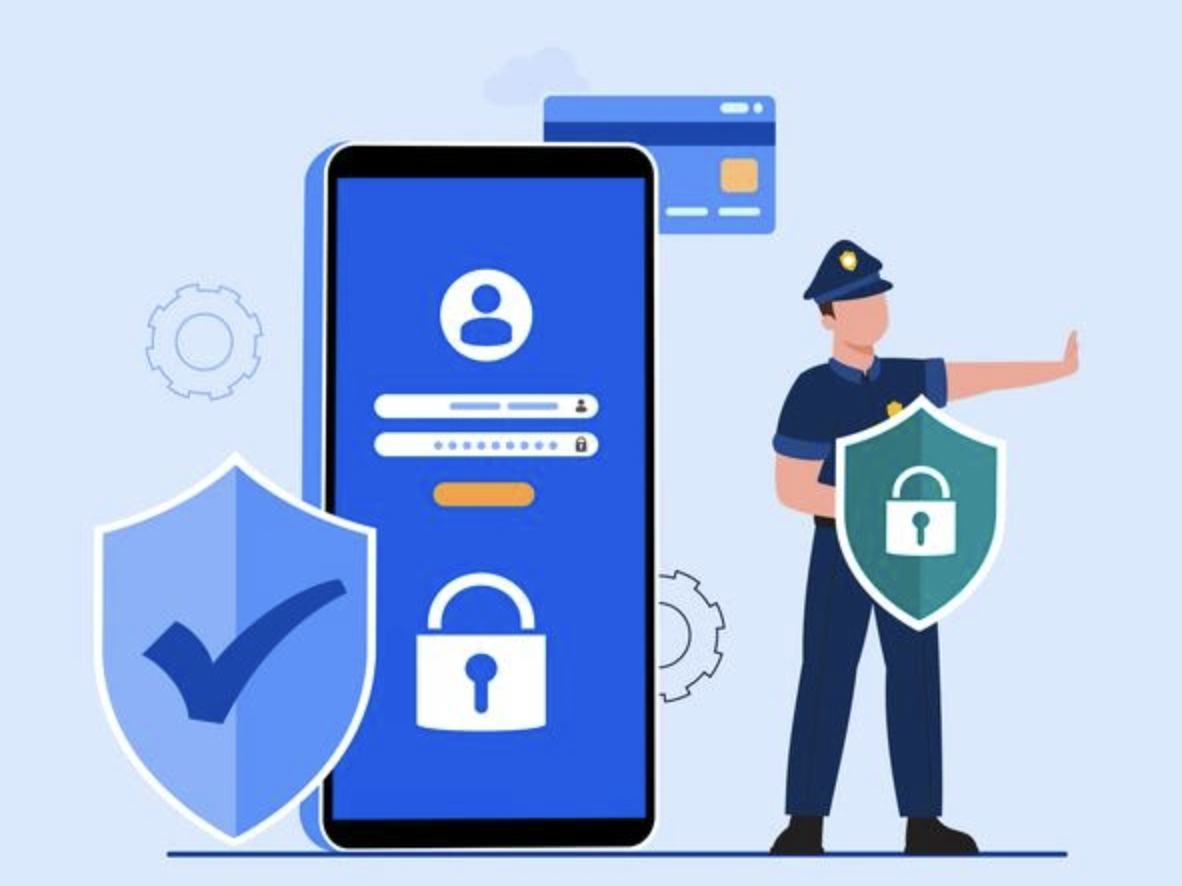 Look out for a strong security system that has features like passwords or two-factor authentication for logging into your site.
WordPress hosting can provide you with security features that can keep your site secure, which is one of the most important features for a hosting service to have.
2. Upgrade Options: With the constantly changing online world, it's necessary to make upgrades from time to time to keep up with the latest trends.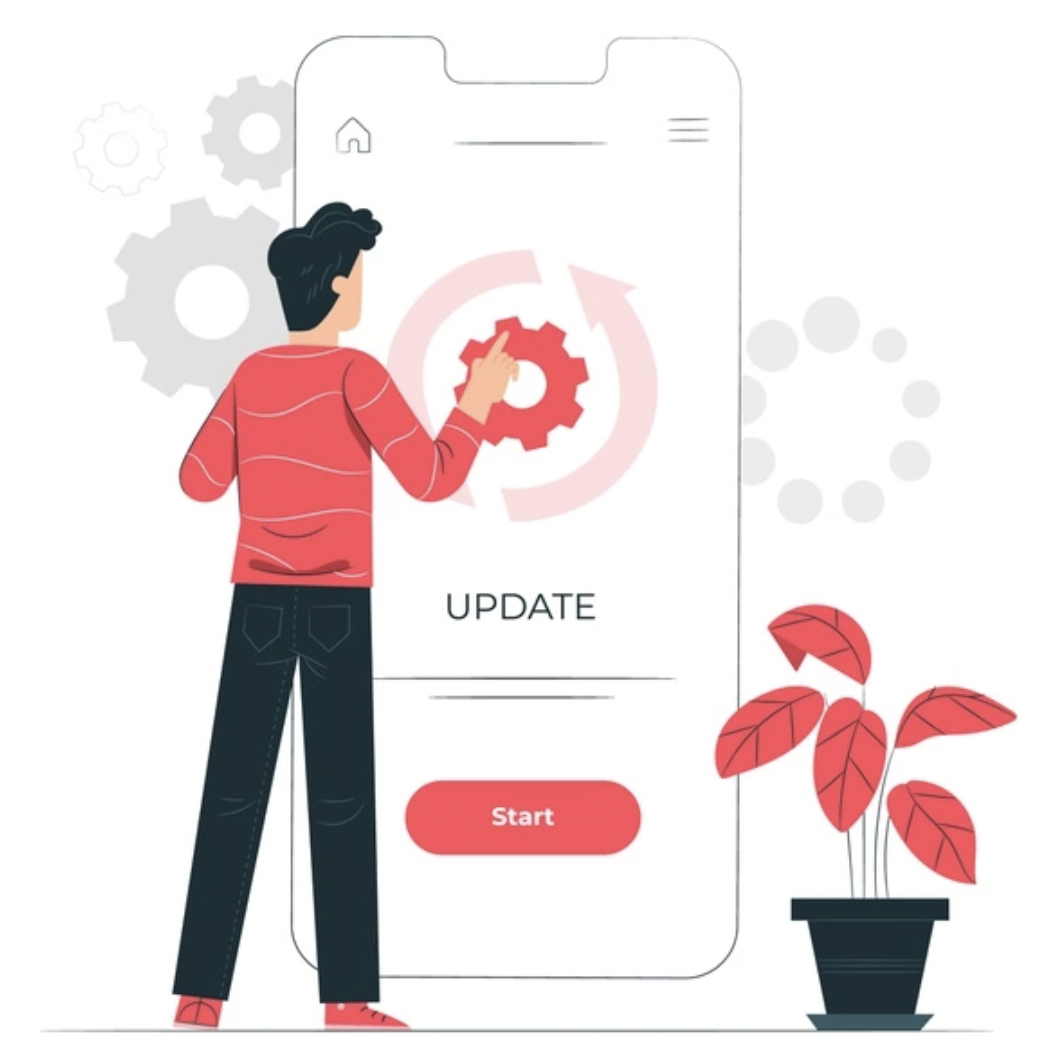 It helps to get a good engagement on the website and enables small online businesses to grow faster. WordPress hosting allows you to upgrade to higher plans according to your changing requirements.
3. Disk Space (HDD or SSD): Your web host will require disk space for storing WordPress files, host files, backups, content, images, or even emails. So, you need to pay attention to all of them when choosing the amount of space.
Without a doubt, the SSD server is the fastest WordPress Hosting which enhances the speed of data transfer and makes the loading speed of the website lightning fast.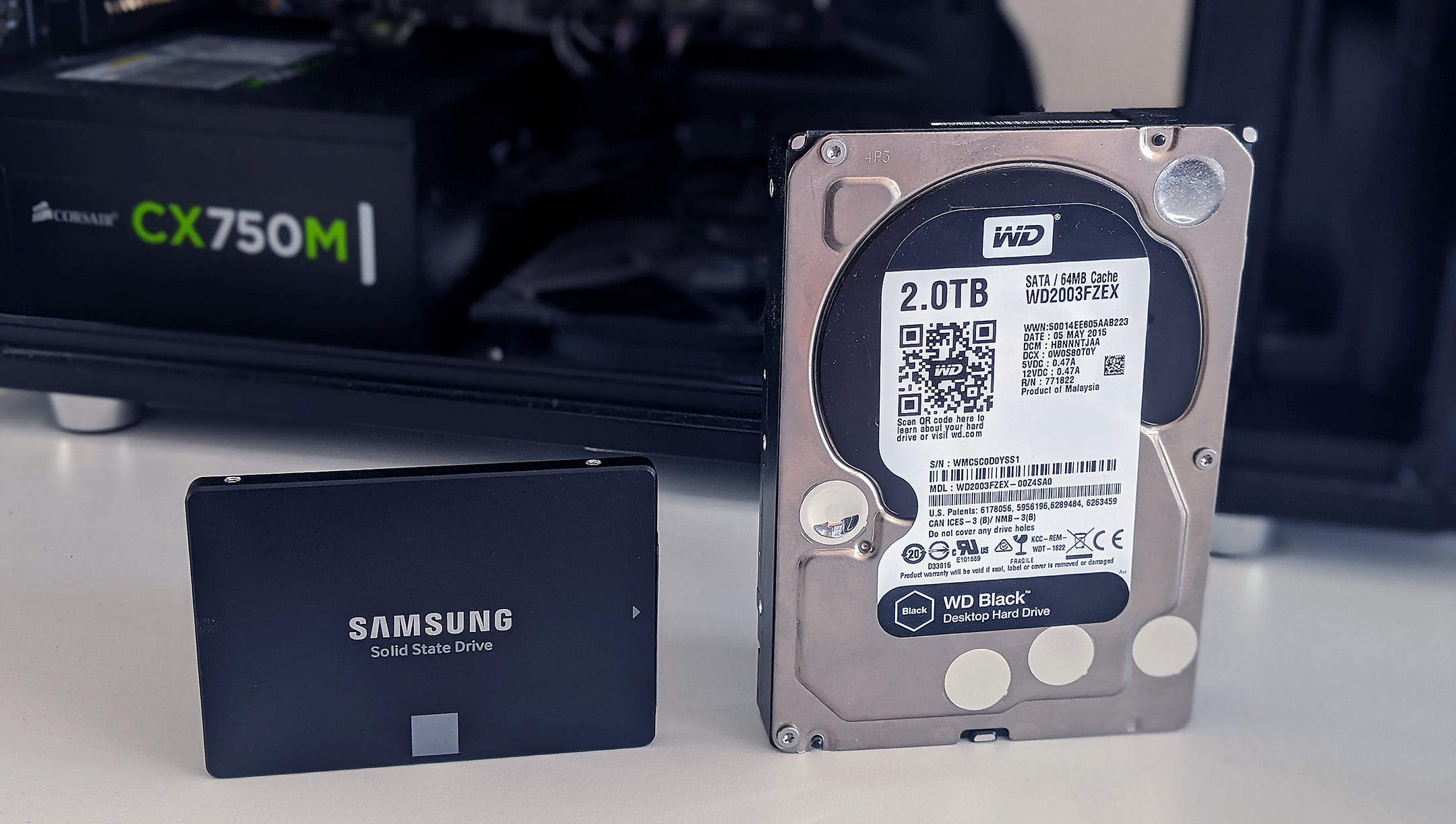 HDD servers on the other hand have a delayed performance and it takes several disk spins to read and store the data.
3.WordPress Hosting Pricing and Plans: Many hosting services provide services free of cost. But if you want to use some upgraded features for your site, you will need to switch to paid plans.
WordPress can provide you with many plans with great features and also at a very reasonable price. So even small businesses can use these plans to grow online. Learn How to Add Schema Markup in WordPress?
4. WordPress Customer Related Support: Any hosting service is incomplete without proper customer support. Always remember to choose a host with a good customer support plan so that you can receive the necessary help on time.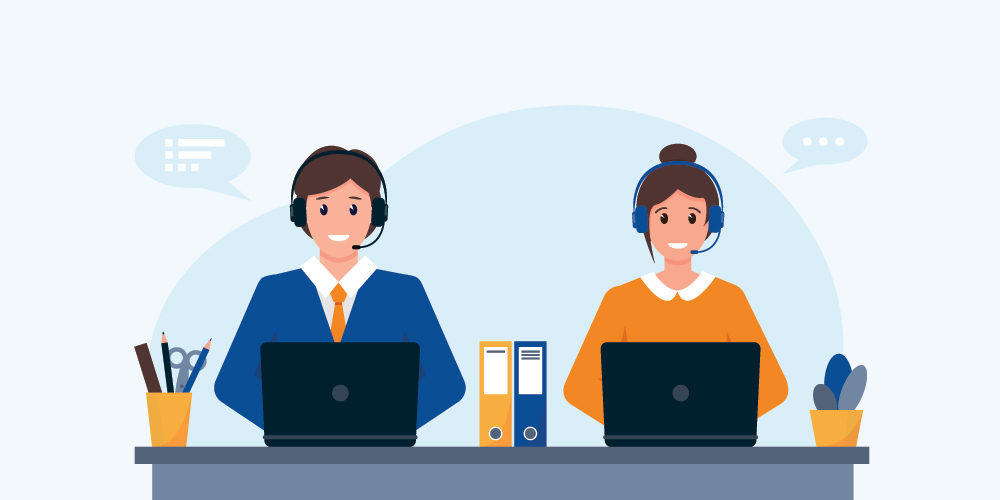 A good customer support service can save your website from going down. WordPress offers a variety of resources to help you get the best customer experience.
4. Plugin Compatible: Plugins are extensions or additional computer software that adds new functions to the previously installed host program without making any changes to the host program itself.
So why do you need to check the plugin compatibility?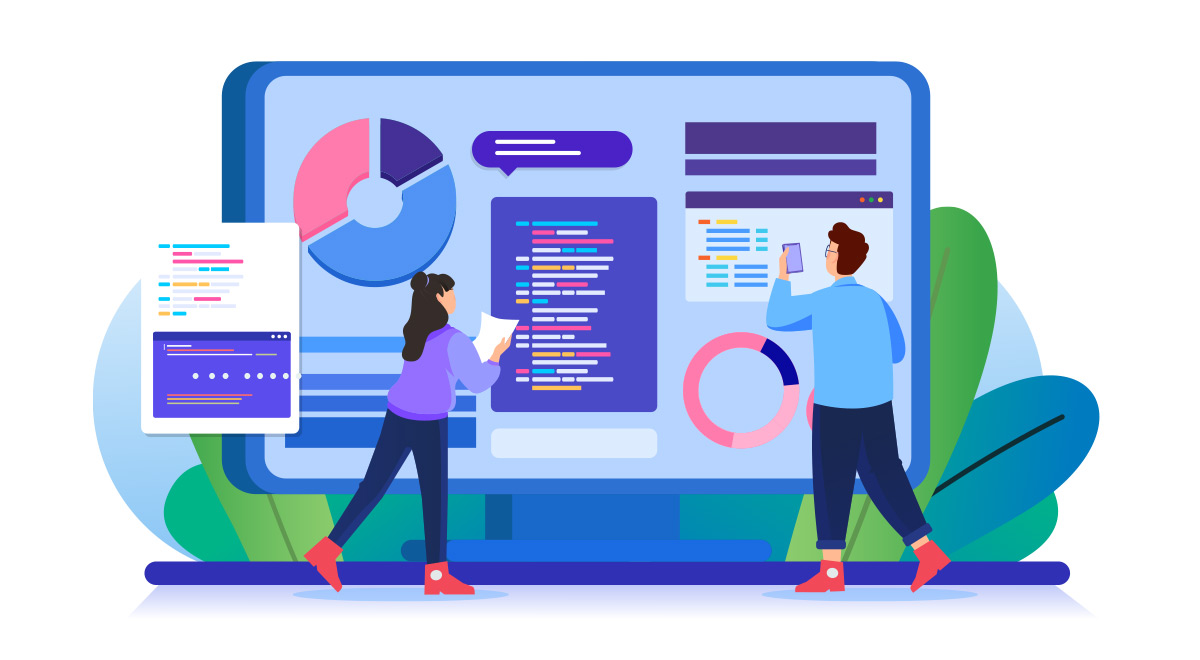 While using WordPress you might notice that some plugins don't go well with others due to functionality or conflicting codes. Check the compatibility of your installed plugins for easy administration of your blog or website.
5. Free WordPress Installation: Being open-source software, WordPress is free to install and use. Without paying any fees, you get the freedom to build, modify and redistribute the software any way you like.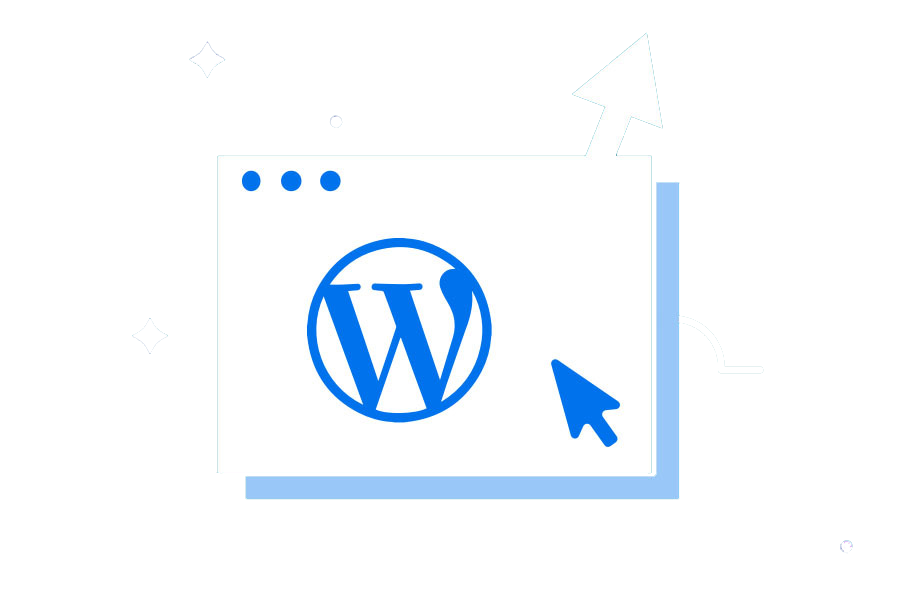 Why is WordPress free? It was developed as an open-source community project with the contribution of thousands of talented people.
6. WP Optimizer Plugin (WP Rocket and LiteSpeed): WP Optimizer is a site optimization plugin by WordPress which maximizes efficiency by cleaning up your WordPress database. Learn How to Fix the Error too Many Redirects on WordPress
One of the most powerful web optimization plugins in the world is WP Rocket. WP Rocket is the best caching plugin for WordPress. It makes sure that the websites load at a very high speed which improves the SEO rankings of the website.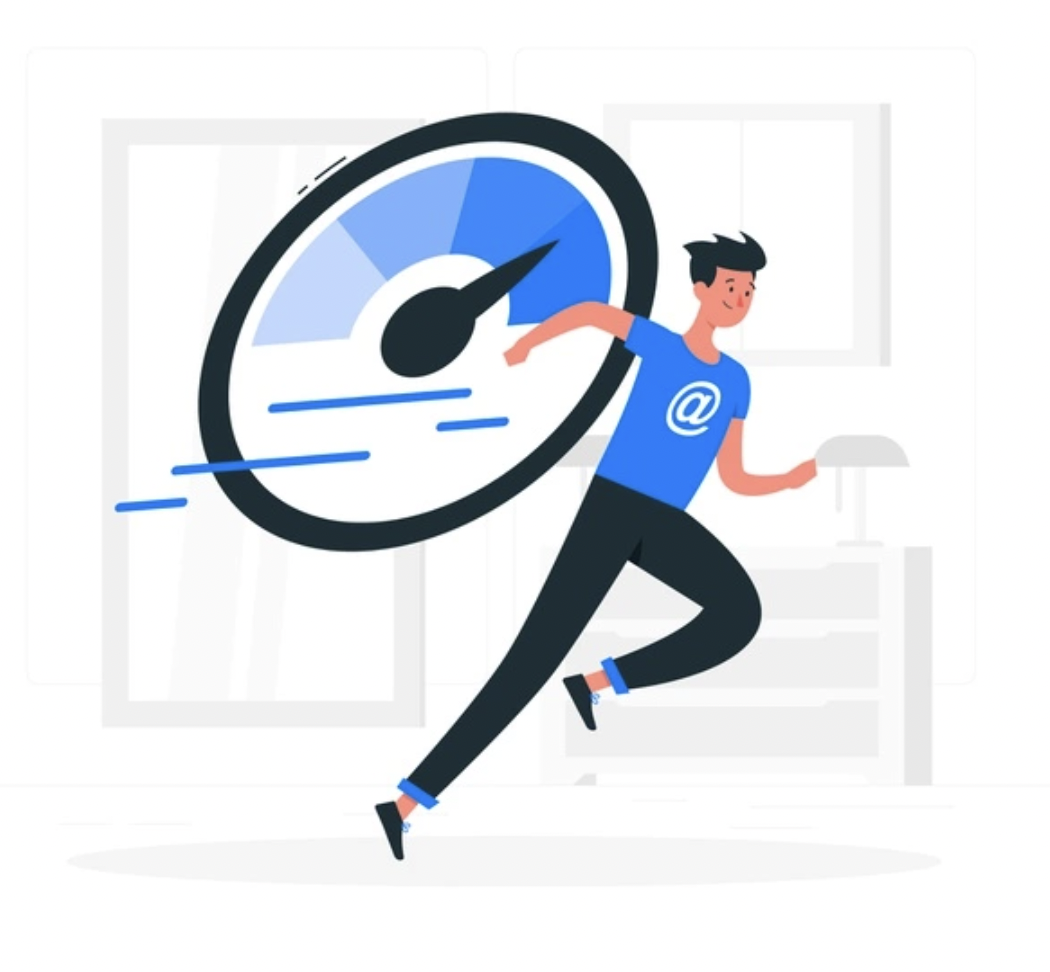 Another plugin you can use is LiteSpeed Cache (LSCache) for WordPress optimization.
7. Does It Meets The WordPress Hosting Requirement: Working with WordPress does not require much but your host should be able to meet a few requirements such as – HTTPS Support, PHP version 7.4 or greater, and MariaDB version 10.1 OR MySQL version 5.6 or greater.
8. Is It Well Known For WP Optimized Hosting: Make sure to choose a service provider that is well known for its services. They should be responsive towards their clients and should offer customer support.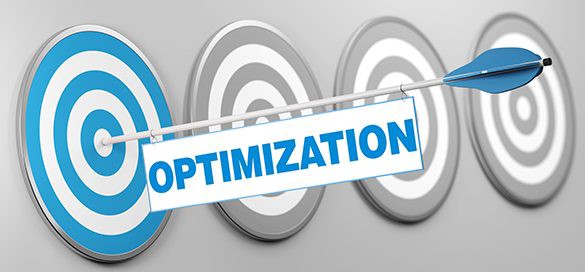 Go Through the above checklist and check the reviews and ratings of any hosting service you're about to choose.